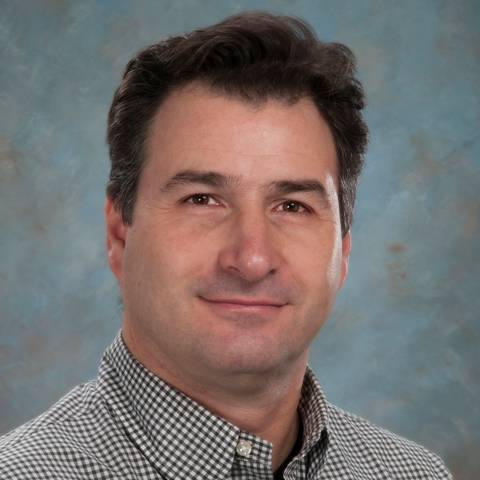 Marc Guizzo
President
In 2004, Marc joined Calamar Enterprises in Buffalo, New York as one of four Executive members. Marc's role has expanded over the years to include commercial leasing, site selection, real estate mergers & acquisitions and all facets of government compliance in both New York and Ontario. Marc has two university degrees, a certification in property management and over 25 years of hands on real estate experience.
Larry Cuozzo
Vice President, Treasurer
Larry is a graduate of the Richard Ivey School of Business at Western University. For 23 years, he was a Program Team Leader with the Toronto District School Board. Larry purchased his first multi-family investment property in 1995.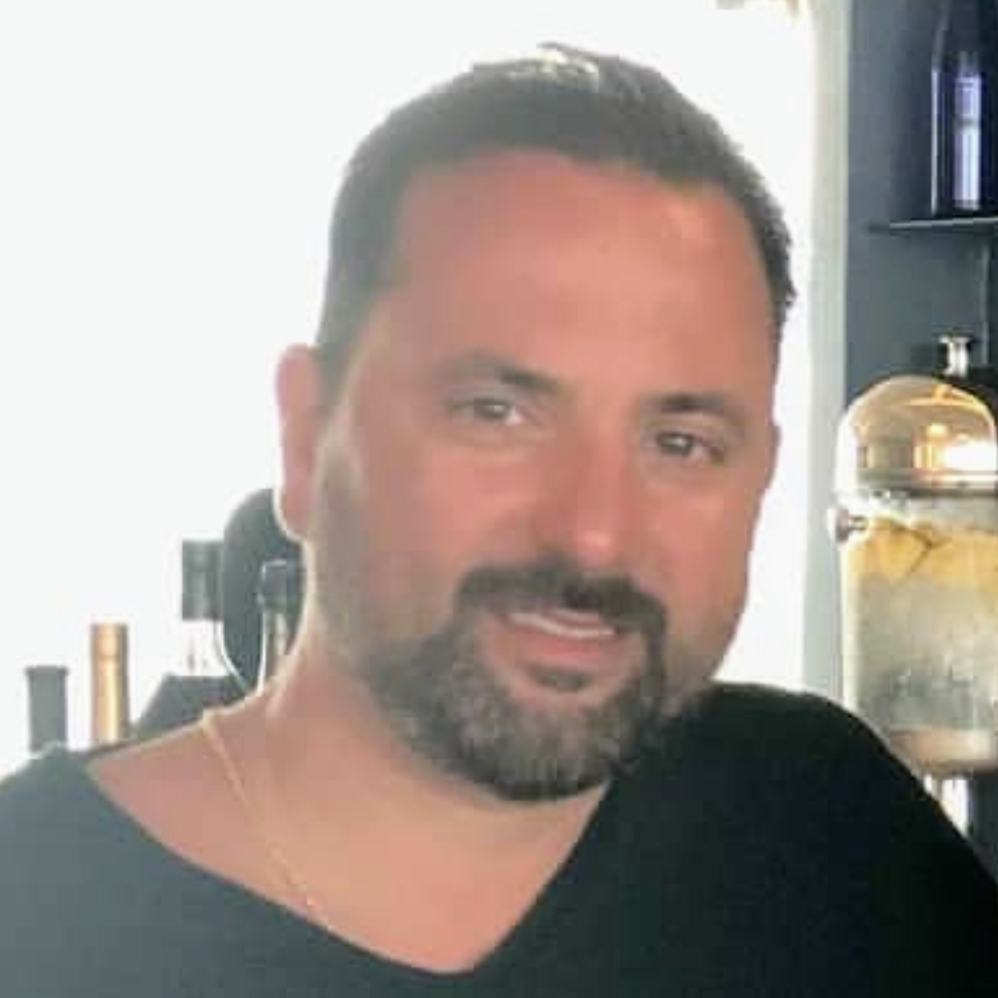 Mario Piraine
Operations Manager, Board of Directors
Mario has been a Production Supervisor at Orlick Industries Limited since 1994. He was educated at Mohawk College – CNC programming; CAD/CAM (Master Cam in 2D & 3D). He is also a certified Machine Tool operator, licensed lift truck operator and member of the Health and Safety Committee. He is trained and certified in First Aid (St. John Ambulance).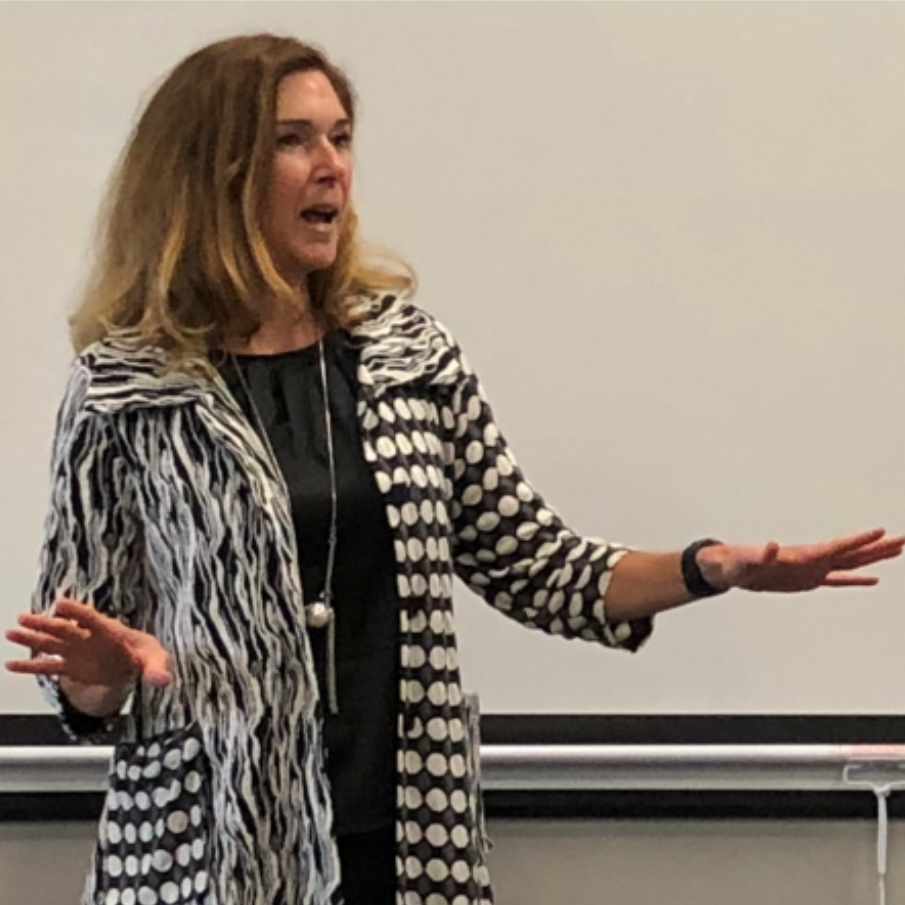 Lynn Campanella
Secretary
Lynn is the CEO of Playocracy Inc., a play and recess specialist, and, as an advocate for child development and creativity, has mapped out an educational platform that utilizes play as the conduit to help increase the physical and mental well-being of children.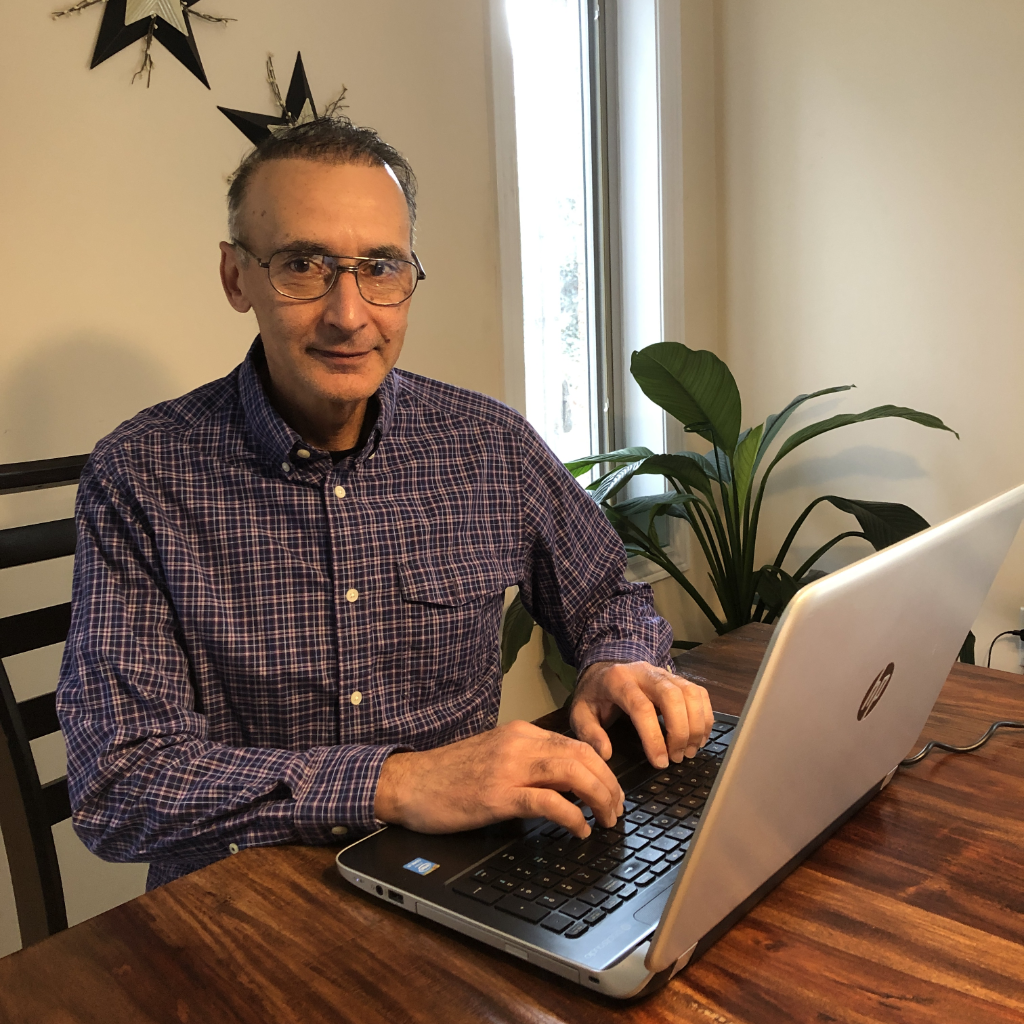 Gaetano Campanella
Board of Directors
Guy Campanella was a pioneer in the satellite communication industry who started Primestar Satellites in 1986 after obtaining an education in satellite communication with McGraw Hill. As the satellite industry changed, E-Global Motors.ev was conceived and Guy started a new business of importing and distributing electric bikes (e-bikes) and mobility scooters. Currently, he sells to and services a growing number of dealers in Ontario.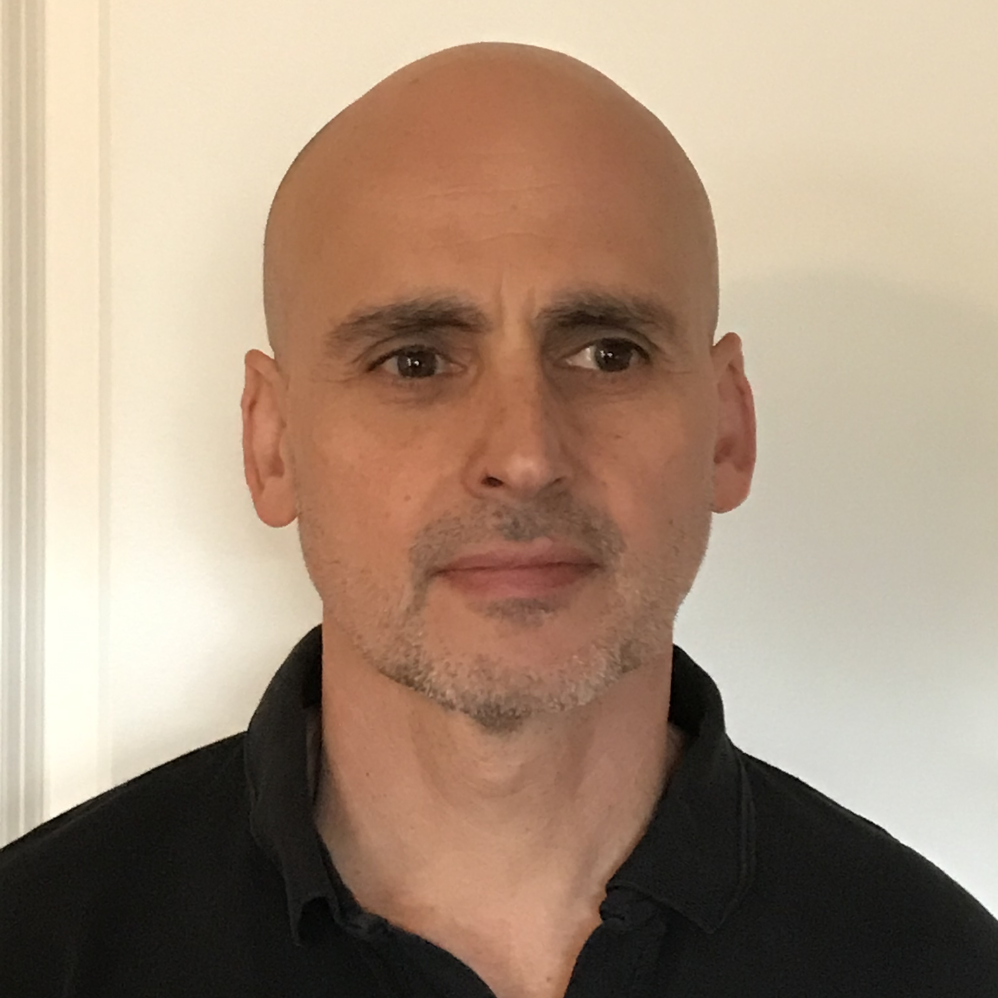 Rocco Campanella
Board of Directors
Rocco graduated from Mohawk College as an Electronic Communications Technologist and has worked at McMaster Computer Information Services before starting his own business in Home satellite service. He is currently working as a field service technician for Telesat Canada and is a landlord for two small properties.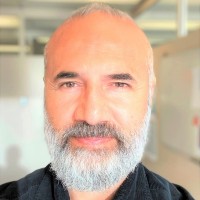 Kamran Dehghan
Board of Directors
Kamran is a graduate of McMaster University (Honours in Mathematics & Statistics and Economics) and University of Windsor (MBA, Corporate Finance). He has held multiple financial leadership roles over his 22 year career at Visteon Automotive Systems (Ford Motor Company) and currently at ArcelorMittal Dofasco in Hamilton, ON.